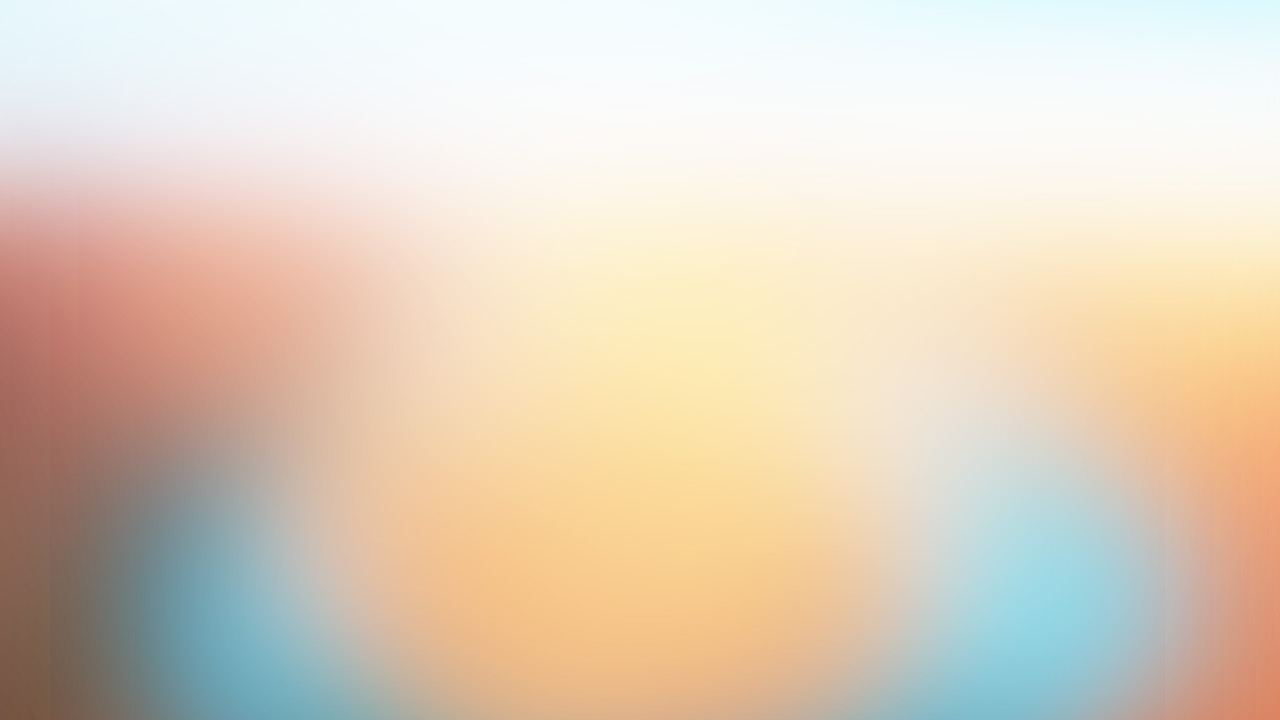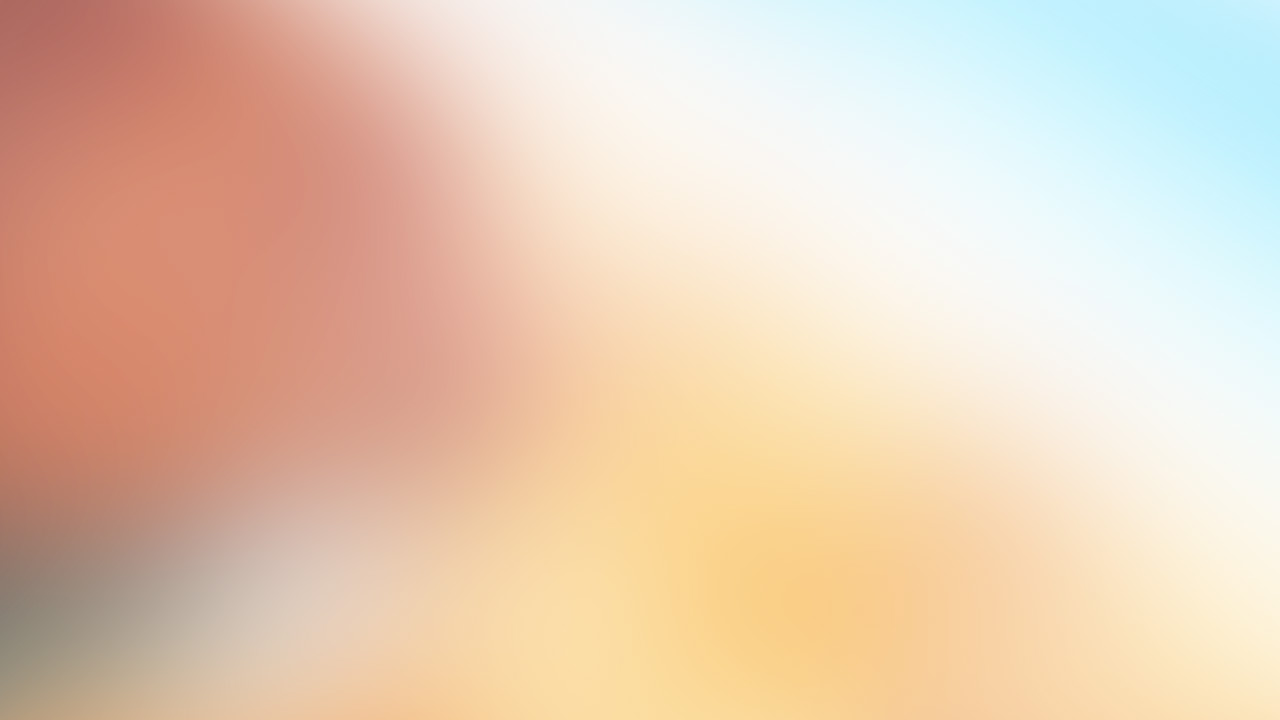 presents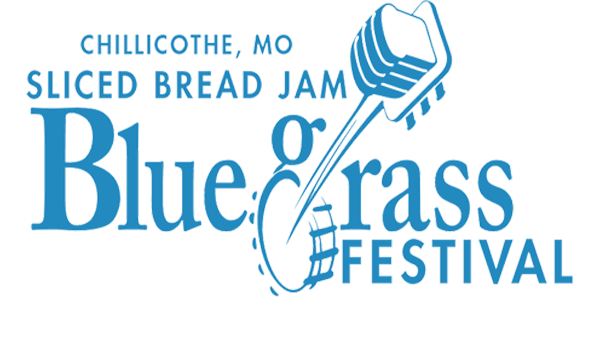 F E A T U R I N G
Finley River Boys
Poa Annua
Lonesome Road
Rural Roots
Volume Five
Flatt Lonesome
LITTON AGRI CAMPUS JUNE 16-18
E v e n t S c h e d u l e
Ticket Information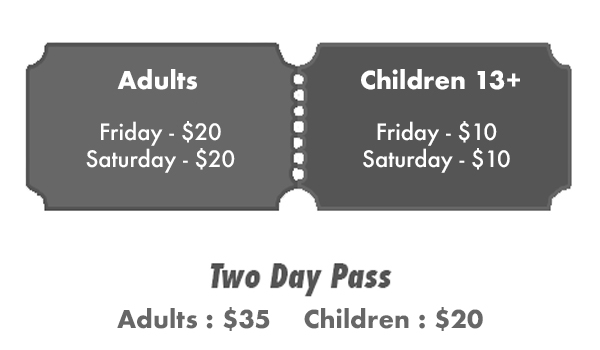 Friday June 16th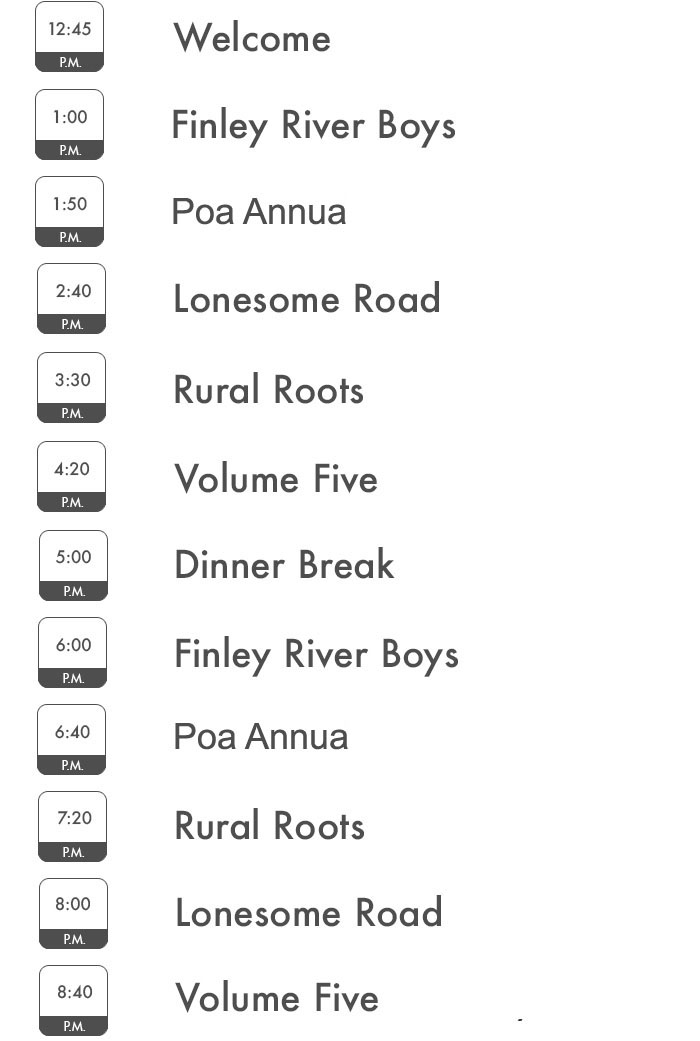 Saturday June 17th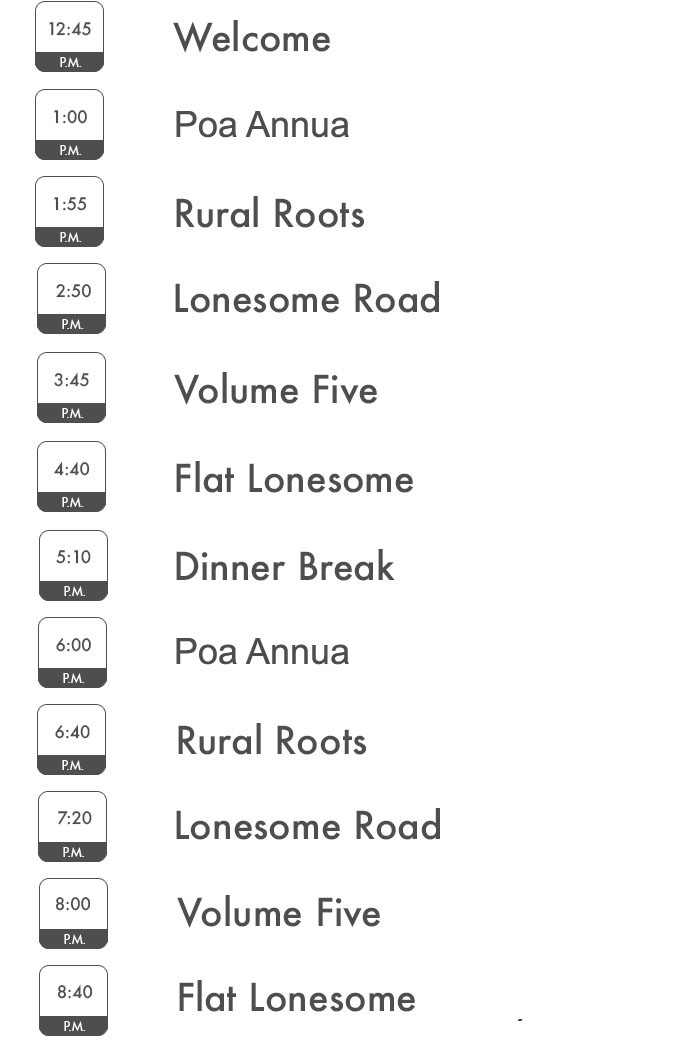 Sunday June 18th

Camping Information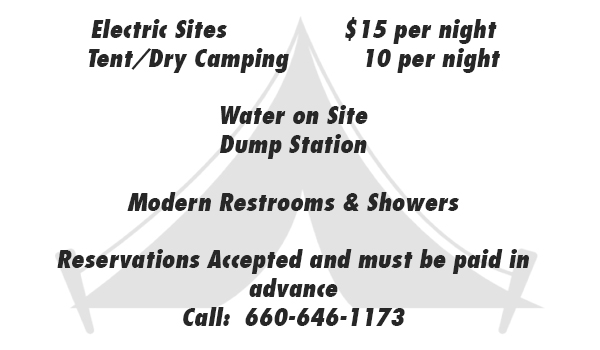 Reservation Deadline June 1st
2 0 1 7 B l u e g r a s s F e s t i v a l B a n d s
VOLUME FIVE
The band includes the talents of Glen Harrell (Fiddle & Vocals); Chris Williamson (Bass, Vocals); Patton Wages (Banjo & Vocals); Colby Laney (Guitar & Vocals), and Jacob Burleson (Mandolin, Vocals.) These five musicians together truly blend into a band with staying power. Volume Five's touring schedule has afforded them the benefit of playing with numerous artists over the years, some of whom have become fans such as Buddy Melton of Balsam Range who says, "What defines a great band? Superior musicianship, impeccable singing, moving song selections…Volume Five has all the above and more…Extremely talented, yet humble and genuinely real people. Volume Five has a magical quality about them that will undoubtedly make a lasting impression in the world of acoustic music." While Volume Five is a traditional band, their soulful singing, dead-on harmonies, and precision picking set them apart from other bands of this style.
POA ANNUA
     Poa Annua (named for the botanical name of annual bluegrass, the plant) began in 2014 as a student band from the Chapman's Acoustic Shoppe.  The group currently consists of a diverse cross-section of bluegrass experience. The old man of the group, Nelson Prewitt, plays the banjo and enjoys watching the band grow.  Following in his father's footsteps, Trent Prewitt, age 16, began playing guitar at age 14. As a fifth generation musician, Trent plays many genres and has a goal of making a living in the music industry.  Emalee Flatness started playing bluegrass at age 10 with support from many mentors at Sac River Cowboy Church. As a founding member of the band, this 16-year-old loves playing fiddle and singing lead and harmony.  She has also written several original songs. It's a dream of hers to become a singer-songwriter like her hero, Dolly Parton.  Becca Ash, age 20, comes from a long line of bluegrass musicians and continues the tradition through her fantastic musicianship. She plays the mandolin for Poa Annua, sings lead and harmony, and plays nearly every bluegrass instrument. When she is not playing with Poa Annua, she plays with her family band, Darby Hollow.  Hannah Grimes comes from a family steeped in bluegrass tradition. This granddaughter of local bluegrass legends John and Betty Wynn ties the band together with her precise bass playing, lead vocals, and harmonies.  Her sister, Casey Freeland with Casey and the Atta Boys, has also influenced her musically.
FLATT LONESOME
Since their debut in 2011, Flatt Lonesome has enjoyed a nearly unprecedented trip to place them among bluegrass' elite. Bluegrass Today calls them "the sort of band bluegrass needs right now" and says their brand of original bluegrass is "some of the freshest our genre has been offered in a while." Stellar picking and heartfelt songs centered around beautiful sibling harmony have made Flatt Lonesome a hit among bluegrass fans both young and old and their vibrant, youthful spirit with careful respect towards tradition has earned the praise of peers twice their age. Mature beyond their years (both musically and professionally), Flatt Lonesome has already reached success levels comparable to bands that have been playing for decades. Their whirlwind ride has included being named Emerging Artists of the Year by the International Bluegrass Music Association (IBMA), releasing a trio of successful albums, being heard on bluegrass radio across the country and world, and playing some of the biggest bluegrass events on the continent.
LONESOME ROAD
Lonesome Road has been pleasing crowds since 1997 and the band continues today with the same four members.  Rob, David, Ron, and Shelly attribute their longevity to compatibility, both musically and personally. Of course, being not merely band mates but best friends helps their music. It was true early on when Lonesome Road won the 1999 S.P.B.G.M.A. International Band Contest in Nashville, Tennessee, and it remains true today.
RURAL ROOTS
Rural Roots is a group of four veteran bluegrass musicians from Southern Missouri. For the past two decades they have played together in different configurations and now have joined forces to create a new sound.  The roots of the music they love and the friendships that have developed through that music, have intertwined to create a band that can offer up great traditional numbers from the past as well as fresh new original material. Traveling the back roads and byways to play Opry Houses, Churches & Festivals has been a way of life for these guys and it can all be traced back to their humble beginnings.
FINLEY RIVER BOYS
     Based in southwest Missouri, the band has been played many local venues and festivals regionally, including Silver Dollar City's Bluegrass & Barbecue Festival; The Jerusalem Ridge Bluegrass Celebration, Rosine, KY; North Platte Bluegrass Festival, North Platte, NE, Seymour Apple Festival, Marshfield Cherry Blossom Festival; Blue Sky Art Festival, Harrison, AR; many other area festivals.
     They have been featured on RFD's Cumberland Highlanders Show, KOZL TV 27, Springfield Missouri's Bluegrass Local TV show, The Ozarks Tradition TV show, channel 38 Christian Broadcasting Station in West Plains, MO, and several radio programs from Springfield, MO, to Charlotte NC, to Nashville, TN.
     The 4-piece band includes Rhythm Guitar- Bill Crider, Upright Bass – Brad Reynolds, Fiddle – Brett Dudenhoeffer, and banjo – Alan Johnston, performing a variety of old-time Bluegrass, Country and Gospel music.
Sliced Bread Jam Sponsored By